Our relaxation complex just for you
Delve into a haven of peace, take a break from your everyday life and discover the multiple relaxing, revitalising and restorative benefits of Indian ayurvedic massages.
Come discover the ayurvedic treatments over half a day or several days, according to the intended effects. They will contribute to improving your health.
You may also combine the massages and treatments with soothing spa. You will be seduced by its powerful pump, ideal for letting go.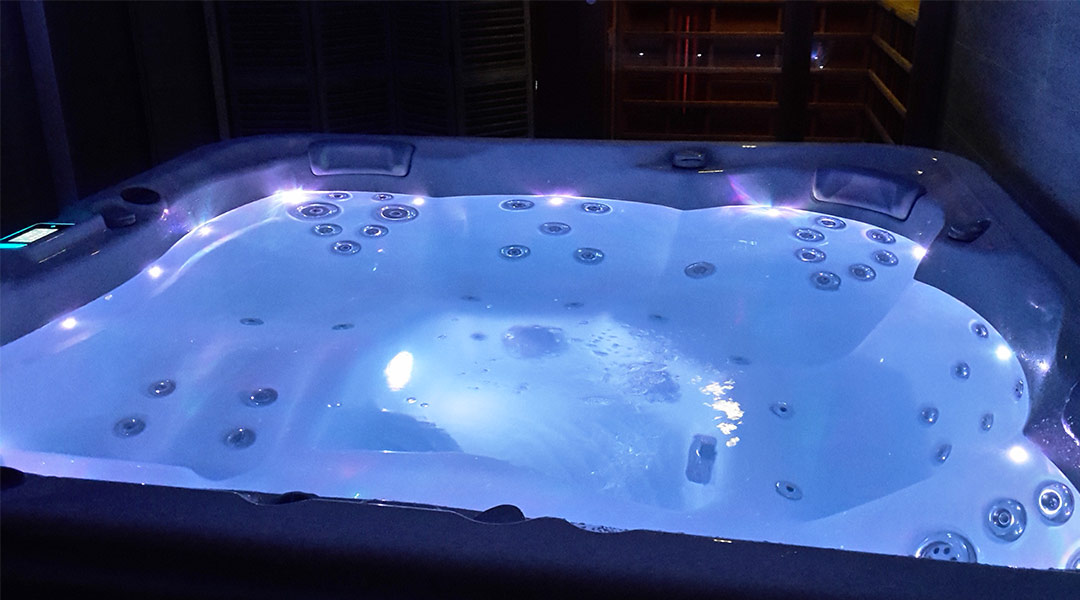 Besides the massages, the spa and sauna shall grant you real relaxation. You will be provided with professional equipment for private use, so that you can enjoy it alone or with the person(s) of your choice.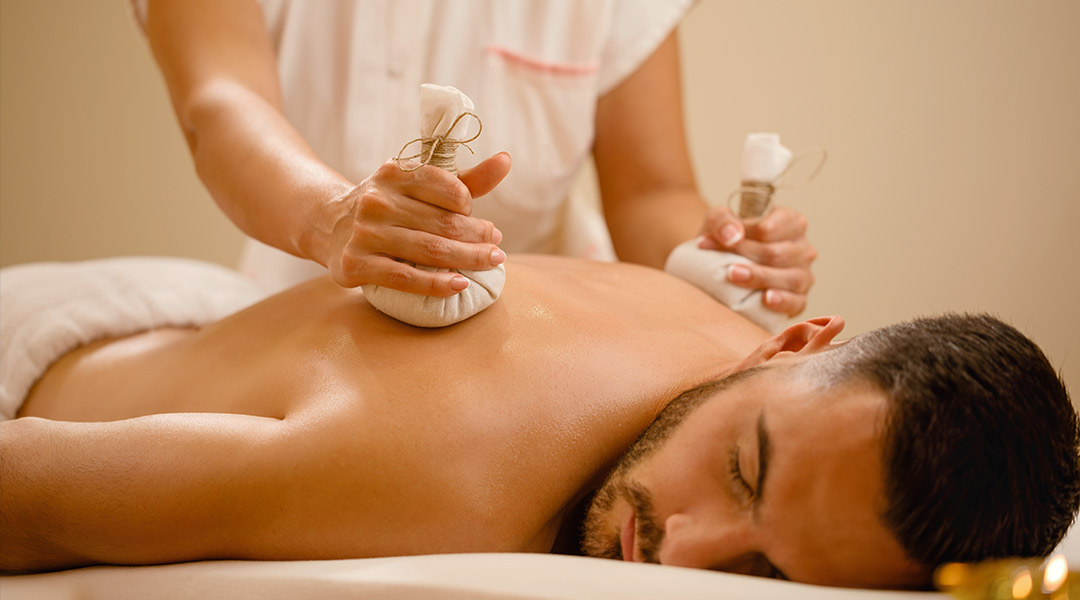 Let yourself be seduced by the warm oils and their pleasant fragrance. Give in to deep and revitalising ayurvedic massages. Thanks to a well-informed choice, you will enjoy a massage adapted to your needs and expectations.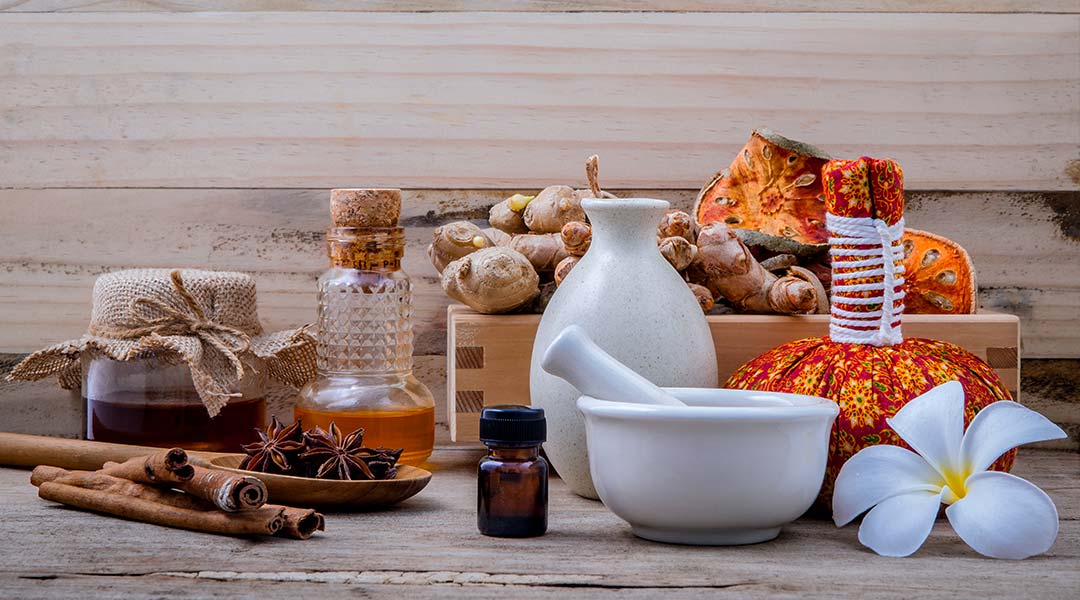 Discover the benefits of ayurvedic treatments. We will provide advice which will enable you to choose personalised treatments and adapt them to your expectations. The combined benefits of ayurvedic massages and food will enhance your wellness and will make you feel much better.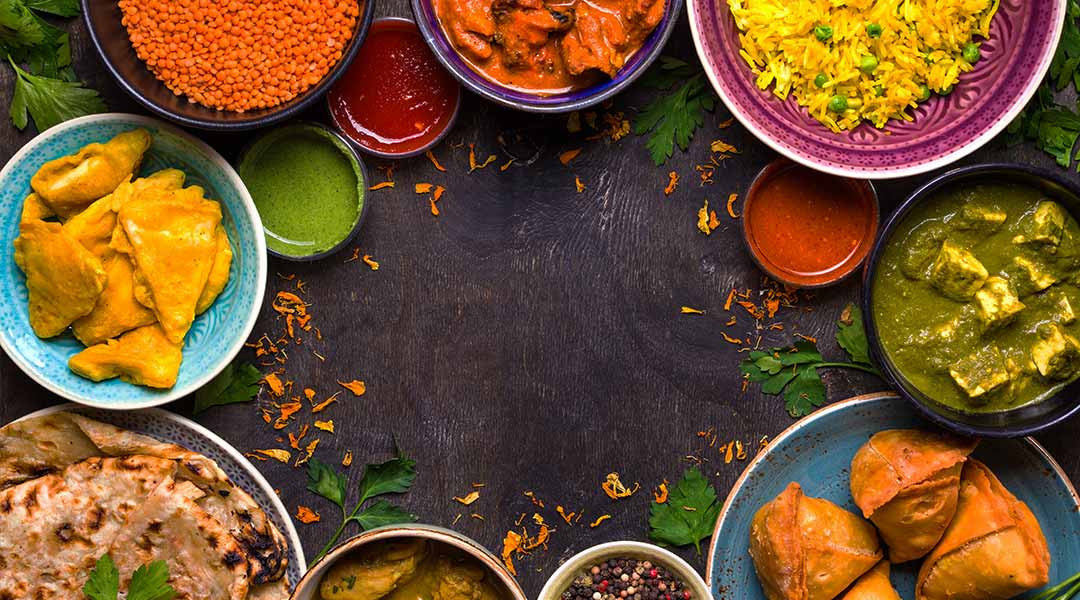 Discover the flavours and virtues of ayurvedic food thanks to cooking workshops in which you will be informed about its specific dietetics. You will also cook and eat delicious meals which will be easy to make again once back home.
Au Coeur du Bien-être
32, rue du Grand Saint Laumer
41150 MONTEAUX – FRANCE